If you've ever watched a hypnotist on television or on stage then you'll be familiar with the funny things participants can be made to do. But some people swear by it and many hypnotherapists make their living from people who want to quit addictions like smoking, tackle anxiety, or more controversially, recover memories. But is there any evidence whatsoever that it works and if so, how? Two scientists who recently reviewed research on the topic suggest that it may actually be a completely normal part of human behaviour.
But if you're not interested in sinking into a relaxed state this weekend, then you could instead follow the scientists taking to the streets in Washington DC today to defend their field. More than 500 solidarity marches are also taking place in cities across the world in protest against what they say is an anti-science agenda in Donald Trump's administration. However, not everyone agrees – the concept has become a divisive issue.
On Sunday, the 37th London marathon will take place and it's getting more popular each year. It's so oversubscribed in fact that it's easier to get a place if you show a commitment to fundraising. One in three starting places are "owned" by charitable organisations who are free to offer them.
Also, don't forget to check out our latest quiz.
Miriam Frankel

Science Editor
Top story
A review of studies in psychology and neuroscience shows we are well on the way to understanding what goes on in our brains when we are hypnotised.
Environment + Energy
It's not all doom and gloom when it comes to work being done to secure the future of the planet.

The Dani people were part of a thriving agricultural society long before Westerners 'discovered' them in the 1930s.

Super-fertile slugs from the continent have bred with their cousins in the UK.
Business + Economy
The soaring cost of housing has helped make capital ownership more profitable than work.

Theresa May has read the economic runes – and called an election while she still confidently can.
Arts + Culture
Who's really running this famous race?
Health + Medicine
ECT is a highly effective treatment for severe depression and psychosis, so why does it still have a bad rap?

Could holistic medicine partly explain the 'Hispanic health paradox'?
Podcast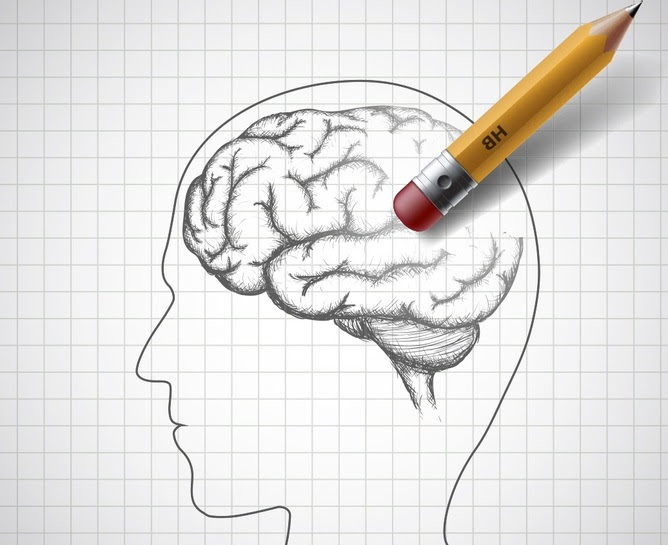 This episode of The Anthill podcast delves into the world of memory. We talk to psychologists, historians and political scientists about how and why we remember some things and forget others.
Quiz
Test your knowledge against a week of Conversation content.